Stainless Steel Engraving
Able Engraving specialise in stainless steel engraving for all types of signs. Stainless steel is an ideal choice of material for outdoor engraved and etched signs. Available in brushed or mirror polished finish, it is impervious to all weather conditions and is easily cleaned to keep it looking like new. Although stainless steel is very tough our equipment is capable of engraving or etching both large print or fine detailed text and logos.
The selection of signs shown below illustrates how stainless steel engraving and metal engraving can contribute to creating the professional image you want to portray to your clients or customers. As with our brass, bronze and aluminium signs, stainless steel signs look particularly attractive when they are mounted on a hardwood surround (usually mahogany or oak, but other woods are available).
Using the correct type of artwork transparencies photographic images can be silk-screen printed onto stainless steel signs.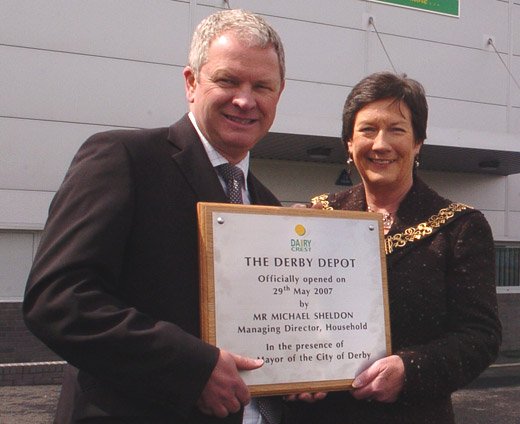 As with all able engraving materials, stainless steel signs do not have to be square or rectangular in shape. We can cut all materials to any shape and size you require for your design.
For helpful and friendly advice on our stainless steel and metal engraving products or anything else we can do for you, like bronze engraving please call 01342 843211.