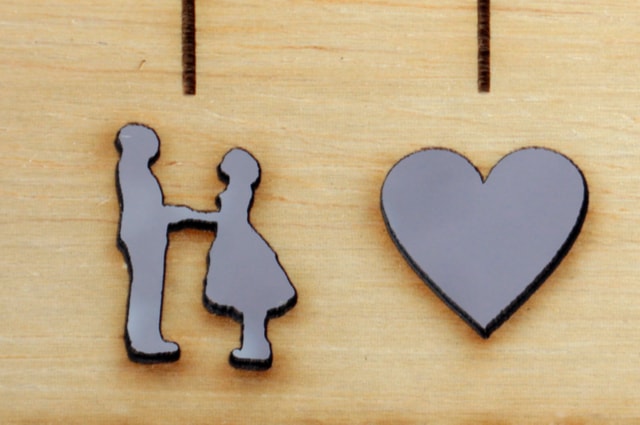 Opting to have brass engraving carried out is a wonderful way to personalise your piece and keep memories forever. Getting an engraving is a simple and quick way to have something to cherish that reminds you of a person or a special time in your life. Whether it's brass engraving or another material like bronze you are sending off to expert engravers, there are a couple of things you can do to prepare your material for engraving that will make sure you get the best result.
Check the size can actually be engraved
One of the first things to do before engraving is to find out if the size is actually able to be engraved. Bad engravers will take your money and engrave anyway but expert engravers will tell you the truth. If you feel like the engraving won't look right then do not try to force it.
Cleaning before engraving
Most materials will need a good clean before they are engraved. Brass, for example, is a material that will really benefit from being clean before the engraving process is carried out. To clean brass you will first need to check that your material is definitely brass as if it is something else you could ruin it trying to clean it as if it were brass. The quickest and simplest way to tell this is by using a magnet. Brass is not magnetic so if the magnet sticks it is likely to be something else.
You can use a slightly damp cloth to clean your brass with touch ups being made in-between with a dry cloth. You can use mild dish detergent to clean brass if you need to get off touch marks or stains.
Double check your engraving instructions
Because engraving is such a popular way to commemorate things there can be instances whereby pet names or nicknames are used. If you are having a brass plaque engraved in the memory of a loved one the last thing you will want is for something to be spelled wrong. Engravers will carry out your brass engraving to your exact requirements. This means that if you give the instruction with a spelling or grammar mistake they will still engrave this as they will believe that there is a reason you want it to be spelled like this. Good engravers will try to contact you if they feel something is amiss but if the job is to be completed quickly and they cannot get in touch with you they will usually engrave what they have been given.
Check your material is fit for purpose
If you are having a sign made you will need to think about where it is going to live. Brass may not always be the best choice depending on whether the sign or plaque is going to be indoors or outdoors. There are plenty of other materials that can work like bronze or aluminium, depending on your budget.