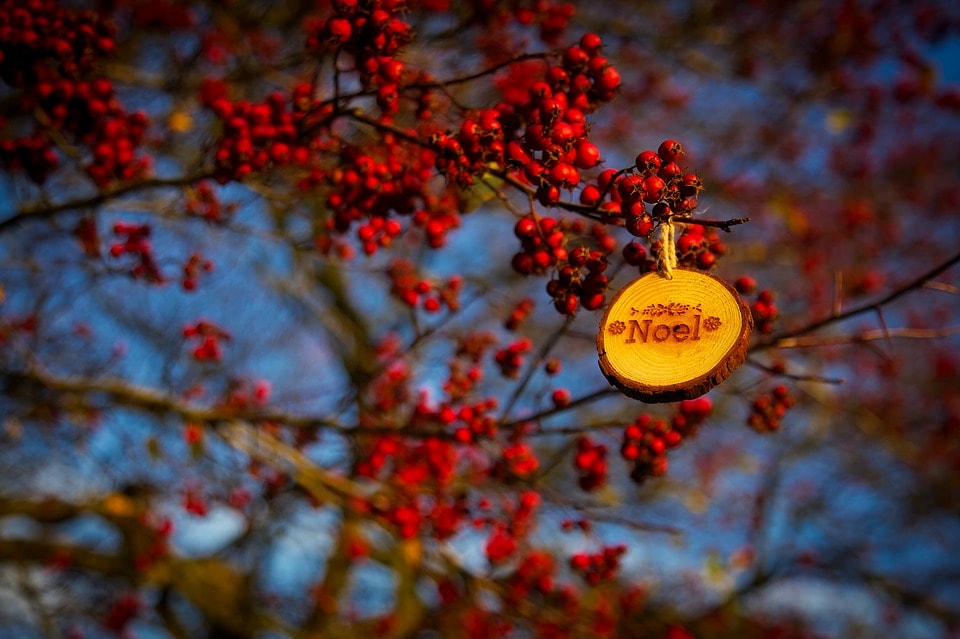 Giving a gift on Christmas is a great thing. It's important that your choice of gift should make the recipient feel special and appreciative of the present. You can personalise the gift by engraving your personal message on it. It's important to have the right idea pertaining to the gift that you want to send. For example, engraved gifts for friends are different from those sent to families. The difference is in the message attached to the gift.
This Christmas is a time to make your loved ones feel special. It's a time to celebrate the Birth of Christ through sharing. What better way to express love than to share a personalised message? Here are top 5 ideas to help you send the right engraved Christmas gift to the people who matter to you.
1. Engraved Bracelets
A simple custom-made aluminium bracelet is something that you can send to a female loved one and the gift will make their Christmas special. Many shops allow you to design the message that you want to be engraved on the metal piece. With these bracelets, you can have the personal message engraved on the inside or outside of the piece. This gift option is unique as the message is specific to the lady that you are targeting. You get to also decide on the font type and size of the characters.
2. Engraved Keychain
This gift is good for friends and colleagues. You can have their names or just a simple friendly Christmas message engraved on the keychain. The keychain should be stainless with a movable central read more piece. The central piece is where the message is engraved. You can also opt for leather engraved keychain if stainless steel doesn't appeal you. This piece of metal may look simple but it's a creative way of appreciating special people in your life this Christmas.
3. Engraved Pen Set
A pen is a simple but very important tool for everyone. You can make the gift personal and send a set to a family member, friend, kids, and colleagues. A complete set comes with a pair of pens, both engraved with a personalised message. You can design a friendly Christmas message and have the information engraved on the pen set.
4. Engraved Wine Glass
This gift is specifically for wine lovers. You can send any number of wine glasses you want with each having a specific message. The transparent glasses are convenient for sparkling, red, and white wine. The wine glasses are wonderful gifts to send to express gratitude this Christmas.
5. Engraved Leather Wallet
A Bi-fold wallet can be engraved with personalised message and sent to a male loved one. The information engraved should include at least the recipient's name alongside a short Christmas message.
Conclusion
You should make this Christmas a special occasion and make someone feel appreciated. An engraved present is the best way to go about it to trigger a smile on someone's face. You can go ahead and have your special message engraved on a gift to send this Christmas. If you are looking for engraving this Christmas get in touch with Able Engraving, our team will be more than happy to help.