Commemorate and Remember with High-Quality Memorial Plaques
Memorial plaques are a special way of honouring and remembering loved ones, family members and even special events. As unique and personal gestures, they offer a tangible commemoration of the deceased that will be preserved in history and through many generations.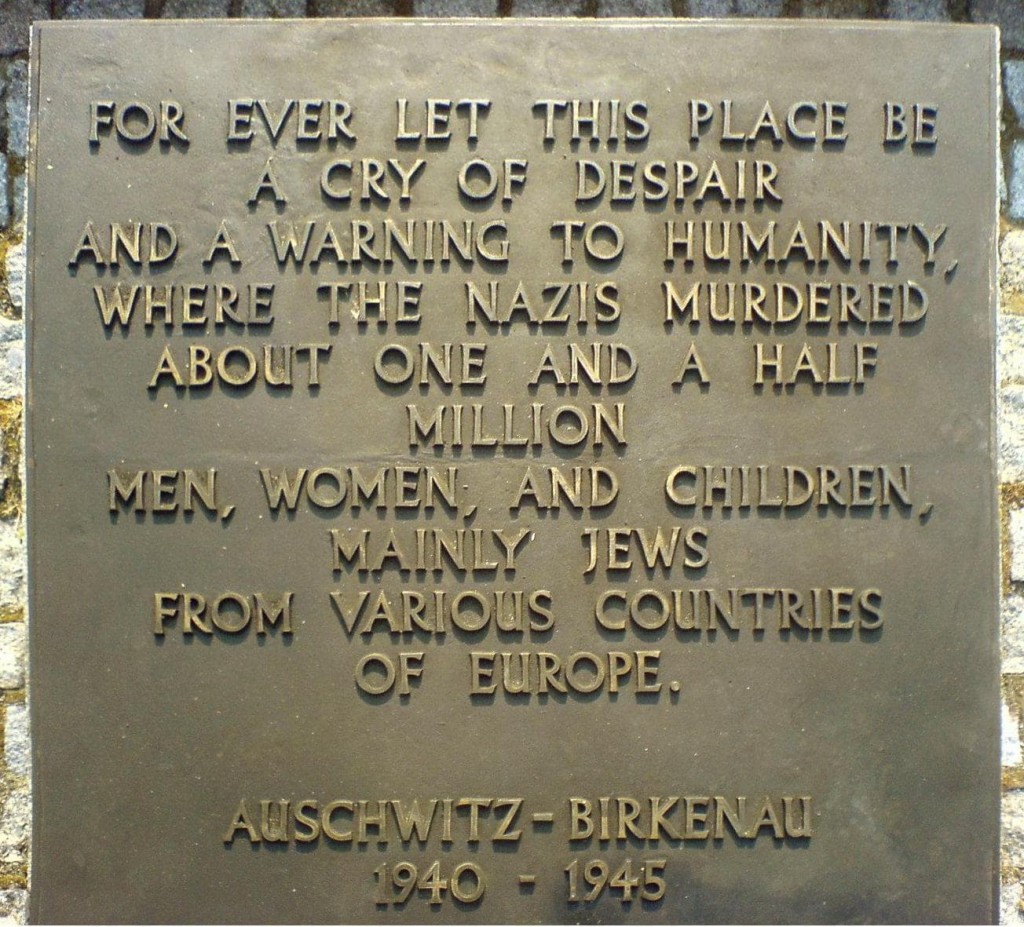 At Able Engraving, there are a host of memorial plaque engraving options which will help in your remembrance, with many styles and formats to choose from.
Honouring a Deceased Loved One