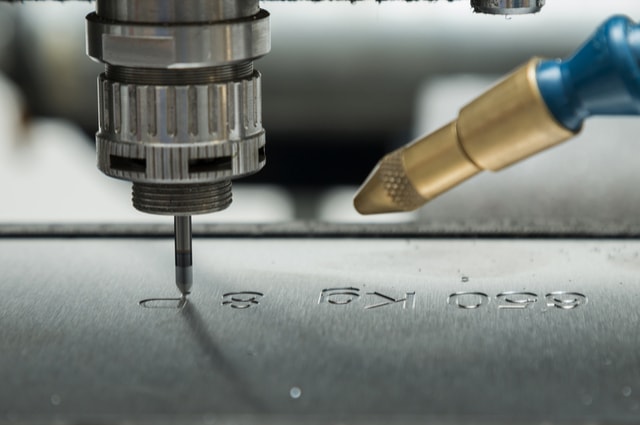 What items can be engraved?
A wide range of products can be engraved to personalise them. Objects such as tankards, jewellery and plaques are what usually come to mind, but items such as laptops, iPads, tools and even guns can be engraved with text, patterns and symbols. Using engraving is a wonderful way to make something unique to you or your company, and it can be applied to a huge number of items. Here are our top eight frequently asked questions about engraving services: 
1. What is engraving? 
It is the process of removing some of the material in a pattern or wording to leave a permanent mark. Engraving goes deep into the material, making a pronounced cut. The light will then reflect differently of the object, showing off the engraved markings.
2. What material can be engraved? 
Most metals, wood, glass and plastic can be engraved. The results are slightly different depending on the material used, but they can all be engraved upon to promote a brand, personalise a gift or for trackable, security reasons. Items such as hand tools, calculators, vases and cups can all have wording or patterns etched on them by hand or machine.
3. Do different metals have varying results? 
The harder the material, the shallower or lighter the engraving results. Soft metal such as gold or silver will have deeper and more visible cuts, but very hard metal such as tempered steel, will be quite shallow. Etching is usually possible if engraving is not the best method to use.
4. Can you engrave on cylindrical things or do they have to be flat? 
In most cases it is possible to add detail to curved objects. We can even add simple messages to the inside of wedding rings or baby's bangle.
5. We have an intricate logo. Is that a problem? 
Using computer-controlled machinery we can engrave logos, symbols and patterns in most instances, even if they are highly designed.
6. Can you engrave on puffed hearts? 
These are normally hollow which might make it difficult to engrave upon puffed heart shapes. The metal needs to be thick enough for engraving to be possible.
7. Can torches and cameras be engraved? 
Yes these items can be engraved to personalise or brand them. We can do larger orders if these are wanted for trade reasons.
8. Can swords have engraving on them? 
Yes, the metal blades make great areas for engraving and can be used for presentational gifts.